Reading Time:
21
minutes
I've always clouded my thoughts. I drown them in verbose descriptions of pedantic moments and scenarios. Little murmurs in time that mean nothing to be but late-night visions and blurs that make me shudder in fear for what I had left behind.
Every thought here existed in time, even for just a moment. I relay my fears onto drunken rants with the computer screen rather than eye-to-eye. That's how I was raised, after all. A child of blinking lights and the whirring of fan blades.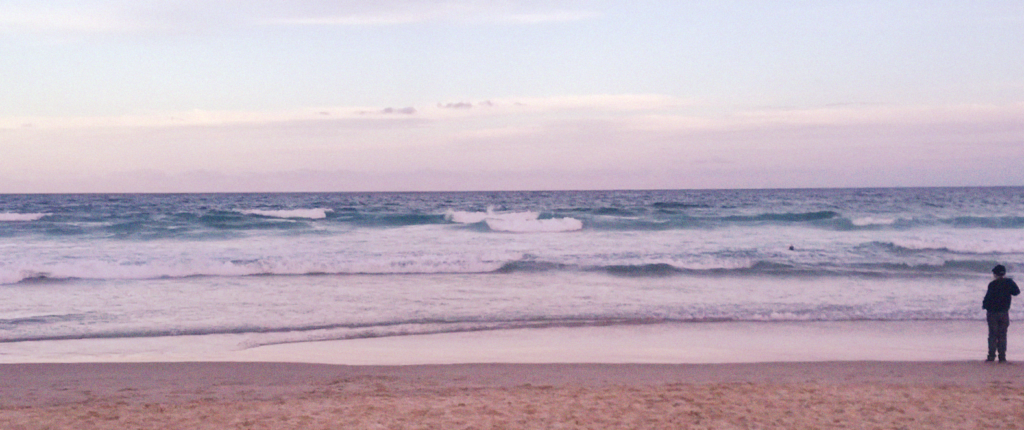 I. Love is a fucking farce.

And I am endlessly contriving new reasons as to why it is.