Reading Time:
8
minutes
hello everyone. i figured that because i am living alone and 22 years old in a new city where i have no friends in in a new country where i haven't been to my home country in 3 years and am going to go bonkers in the next two weeks i should assemble a gift guide. if you pity me or if you want to enable me in buying things for myself this is the best reference. or if you know someone like me you can use this for them.
i'm sure that from my years of blogging, you are curious to see how my material tastes have developed…
these would be good gifts if i didn't buy them for myself already
but they can be good gifts for the people in your life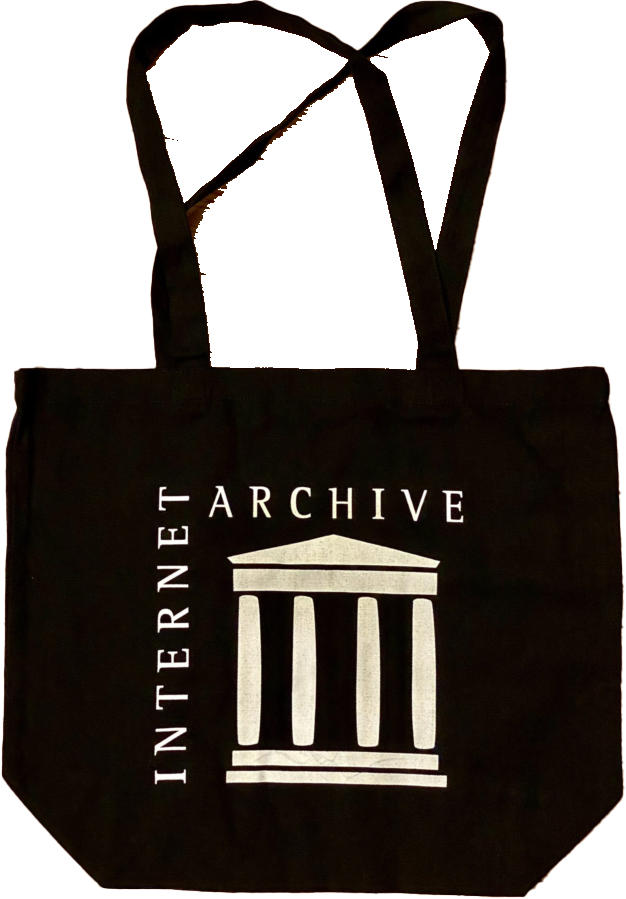 tote bags are always good (i have four tote bags with totebags inside of them) and this one is so sexy and esoteric. there's no dimensions or material details on the site unfortunately but she looks big and i trust her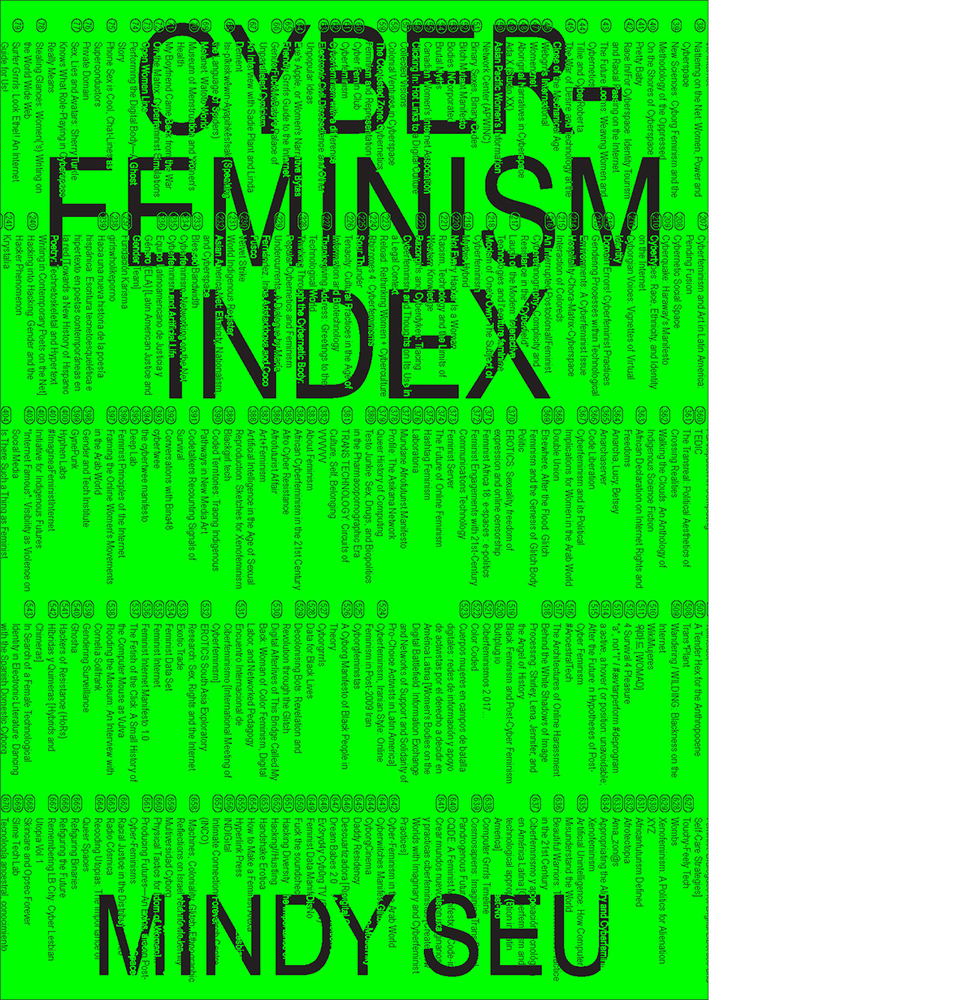 of course i already bought this with my work's learning budget.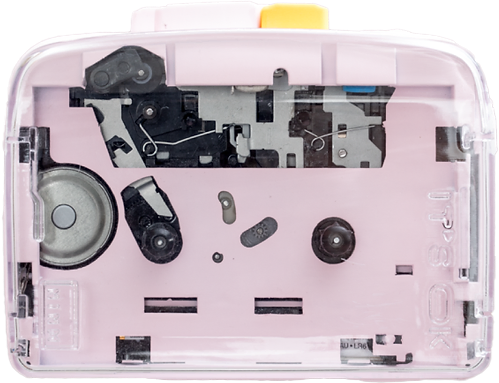 this is my favorite tape player for casual listening! it comes with one tape too that i dont use just bc its very pretty. i have this in sakura. could open it up and use it for tape loops but it doesn't have line it – though it has a mic. pretty 🙂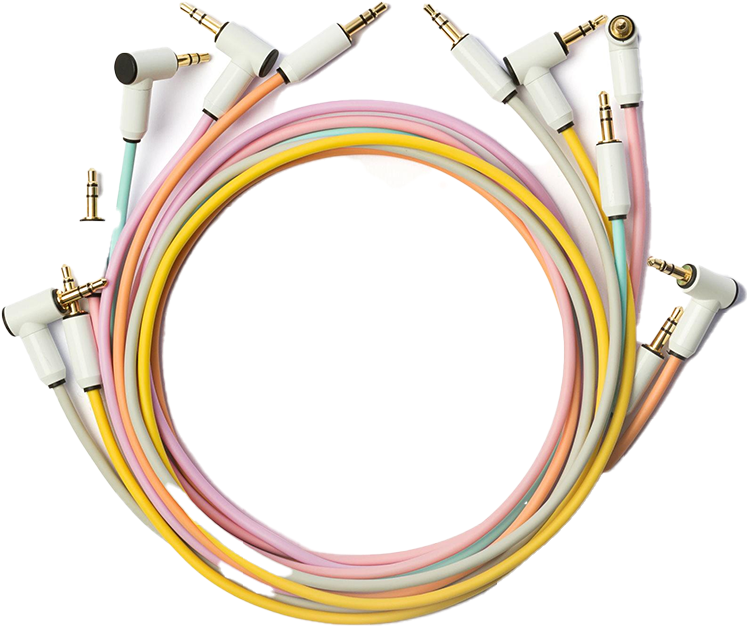 using pretty, pastel cords in my workflow as opposed to cheap (but perfectly functional) ones of varying lengths has been weirdly focusing: i associate one cord to a connection and reach for the devices more often as a hobbyist. weird unexpected side effect! they're cute in videos too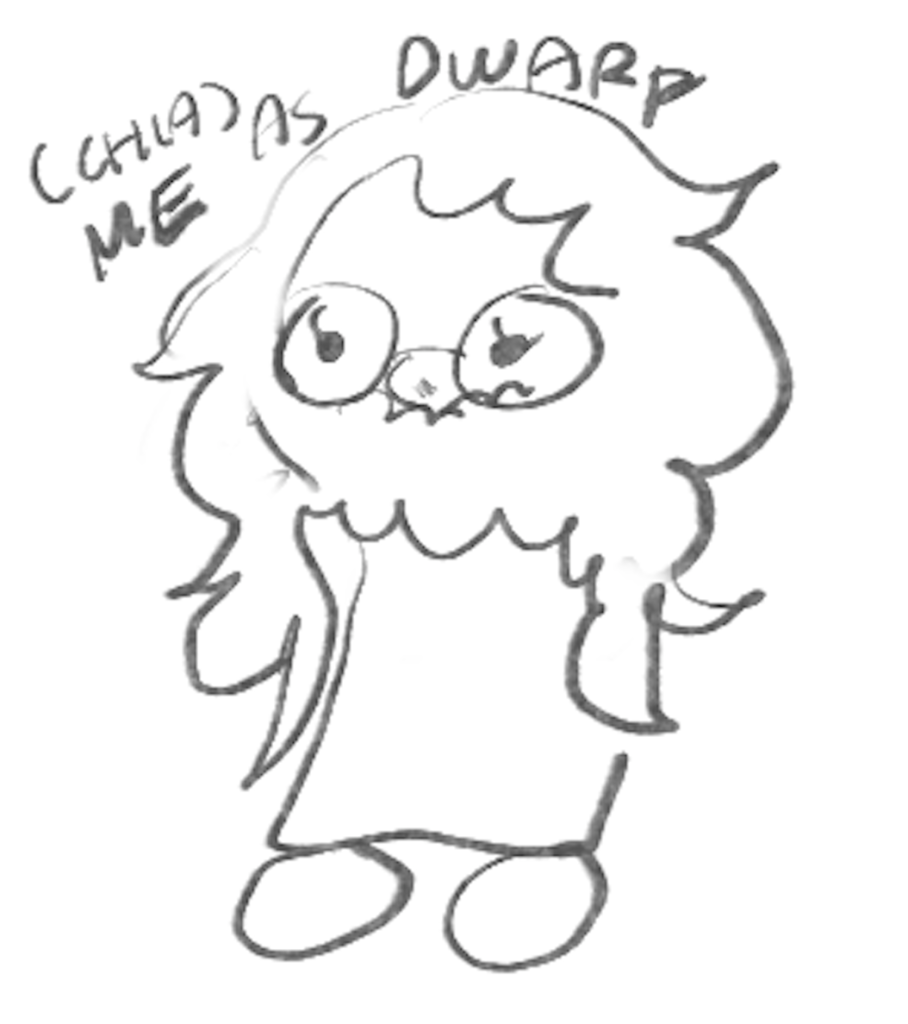 Me (Chia) as Dwarf

if you love someone super a lot and you want them to have fun with tiny games forever then sokpop collective, my favorite ever game studio, and their bundles are the things for you!! they also have season-specific bundles, but im not sure what season would be best to recommend—you can check out what titles are good. you definitely have to feel out their games first before committing to something this huge; so check out their independent/most popular titles first. i recently stayed up all night to play stacklands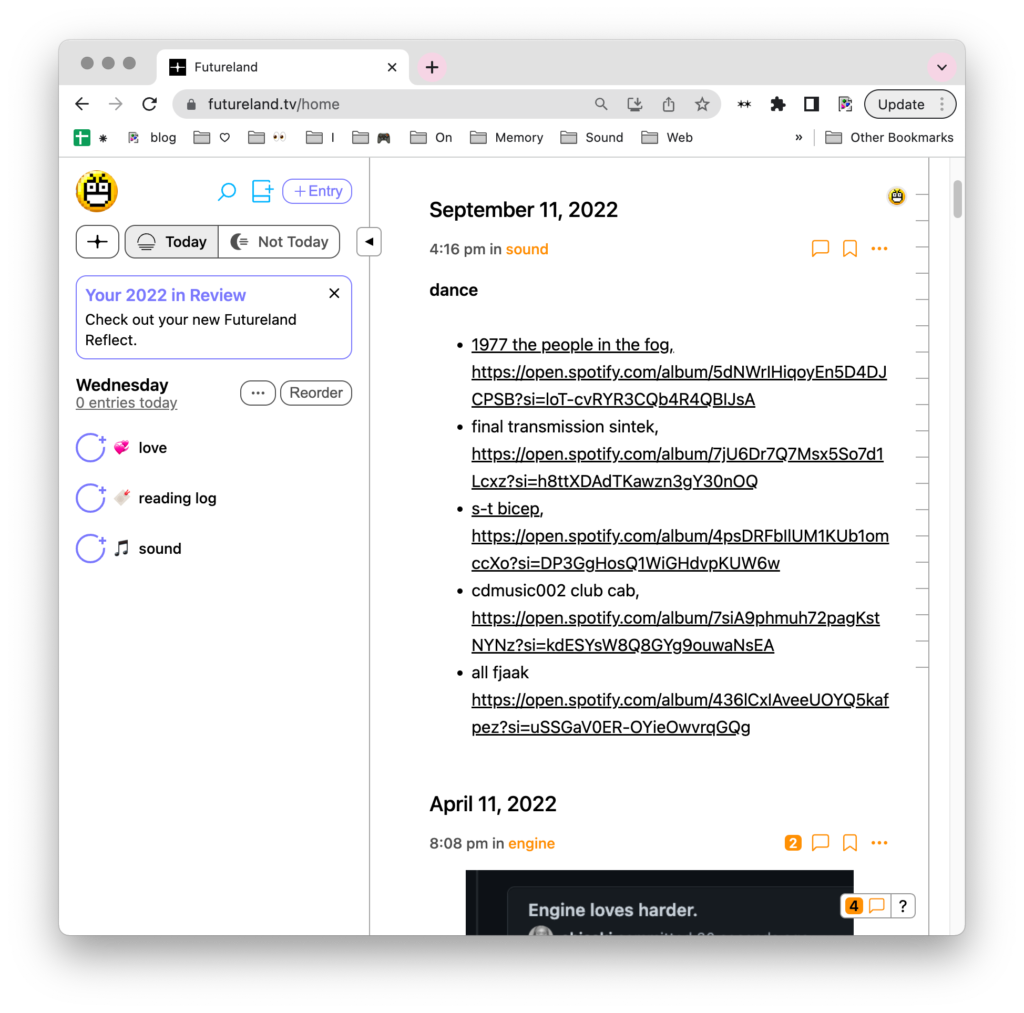 a habit tracker/diary keeper for wellbeing and creativity run by vin! clearly i am not using it very well from the screenshot, at least for listening. but it was immensely helpful for keeping a changelog for my thesis and other projects wher ei want to be intense with documentation. but i think gifting this to someone who has a messy tracking system/routine who is historically open to adopting new mediums.. you'll get them onto something really good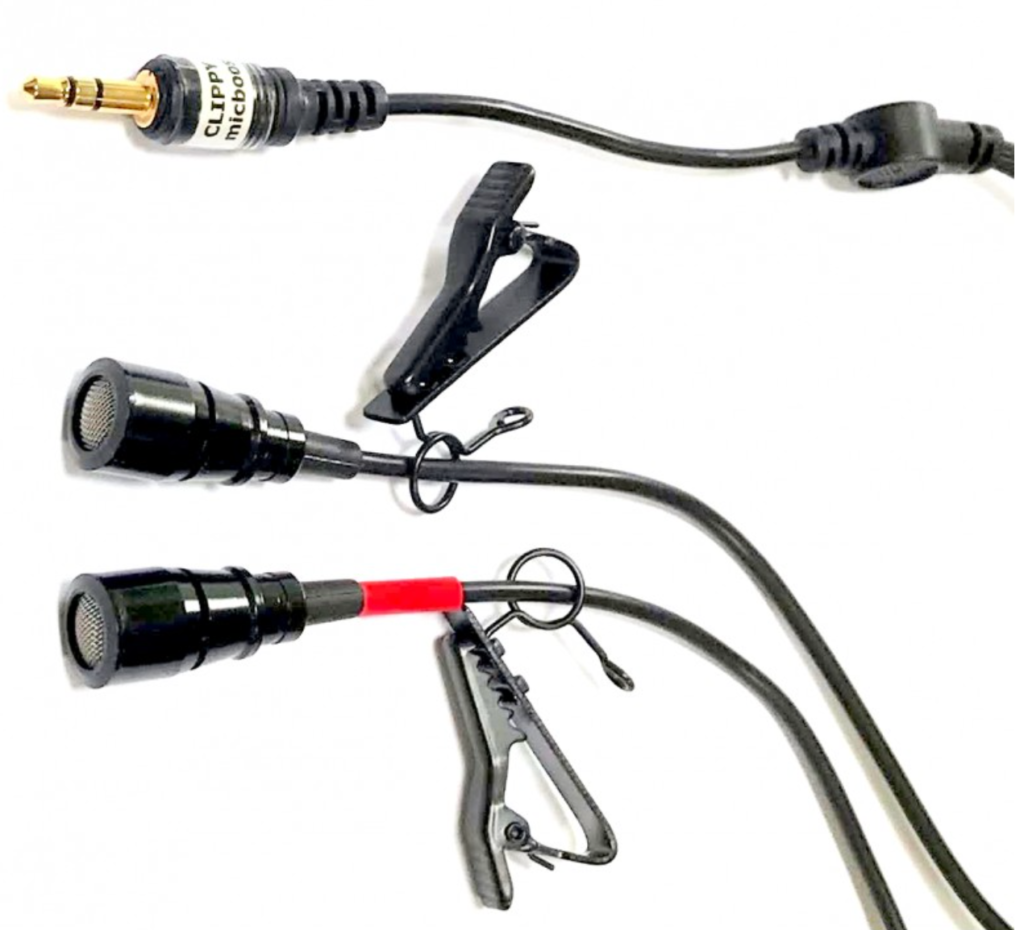 don't forget to join the lavalier mic hiding techniques facebook group too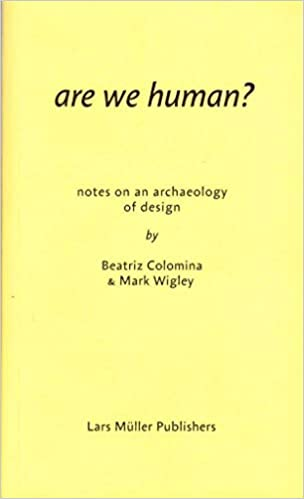 my favorite design book, also very pocket sized!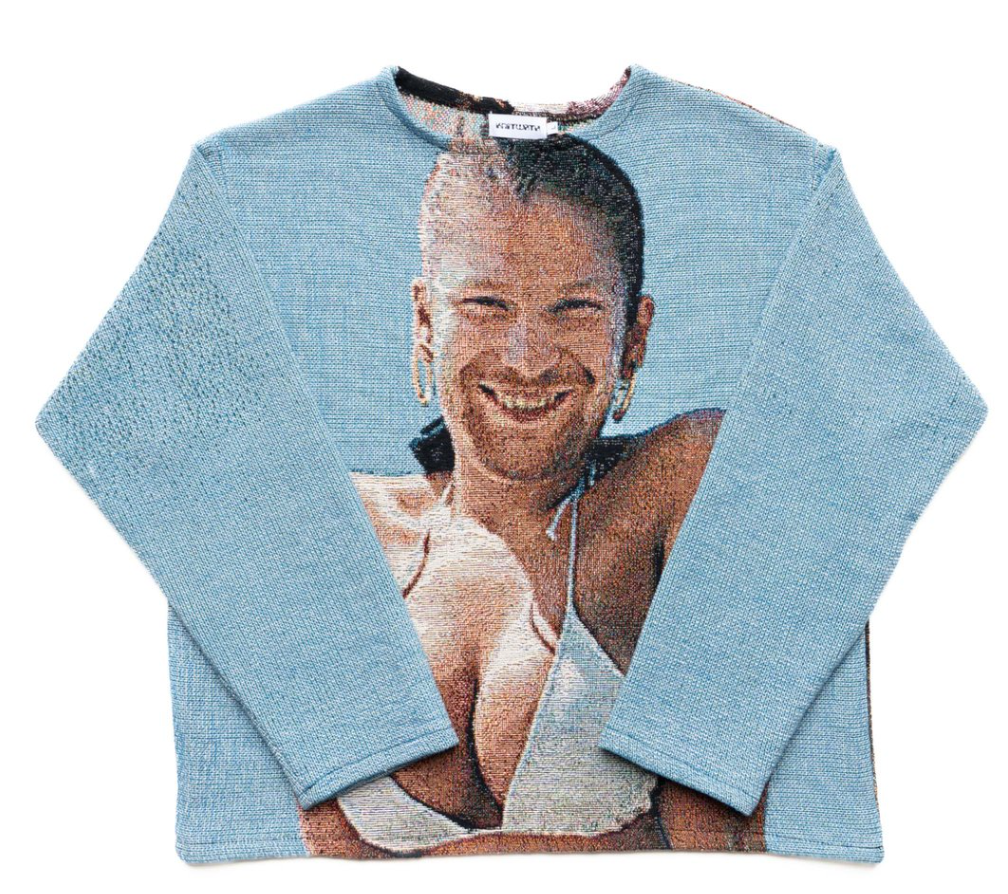 beautiful cotton sweater with the best aphex twin album cover. the back has him with the mask. one time i went to knockdown center (not even basement) and wore my other aphex twin sweater (please do not ask me how many aphex twin sweaters i already have!) though and like.. im sure theres a tiktok somewhere of me so i will never make that mistake again. this one though there will be more than one in existence so its ok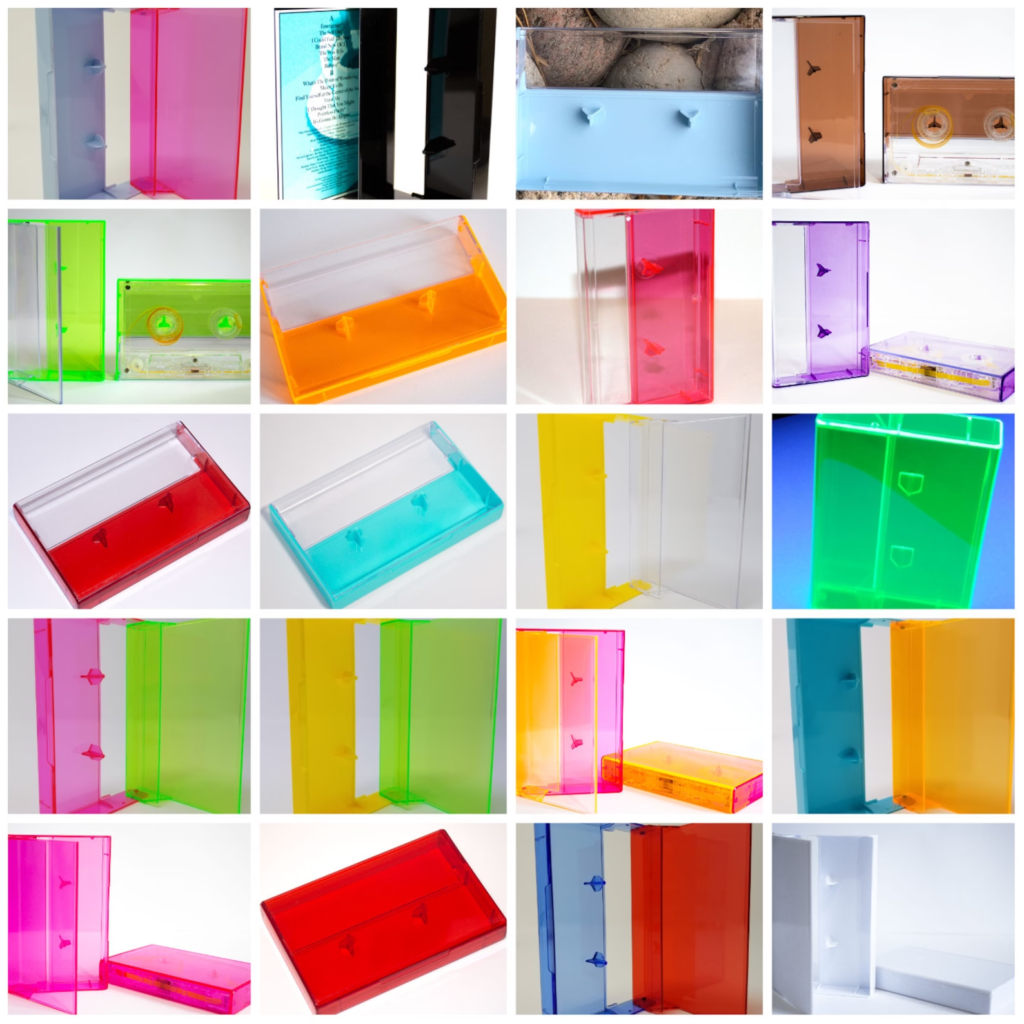 they used to be a town over in new haven and they ship so fast!! these are such beautiful cases for diy tapes or small releases. it's hard to get color combos this interesting and varied even if they're pricier than deltamedia/duplication.ca—very worth it though. you can specify which ones you'd like in a note (look at the full store for how robust the selection is)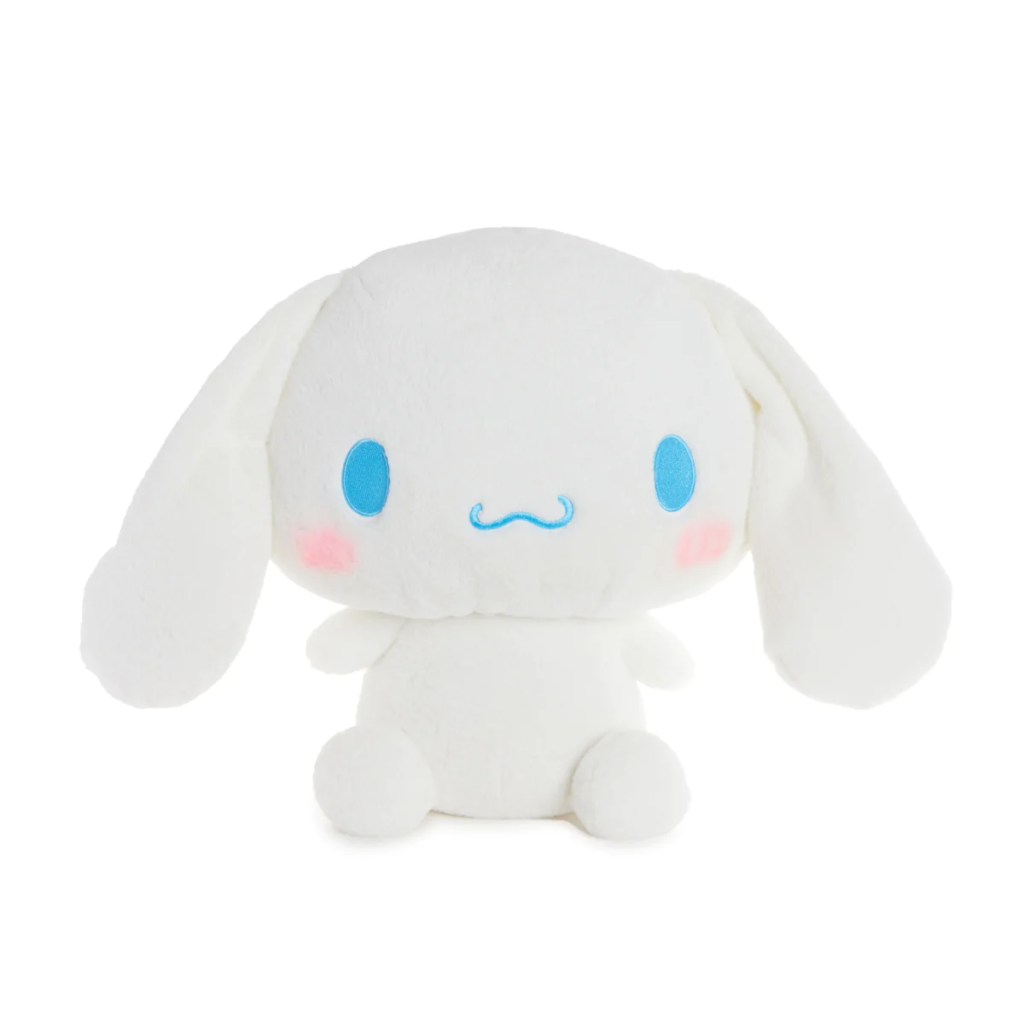 did you know that cinnamoroll is actually a puppy and not a bunny and cinnamoroll's a he/him. Best fucking he/him.. i love this bitch so much.. HE'S HUGE!!! 16″ IS FUCKING HUGE!! i'm so lonely so i set him on a chair in my two-seater dining table and i hold him when i feel crazy which is a lot of the time. there's a 10″ version still on sale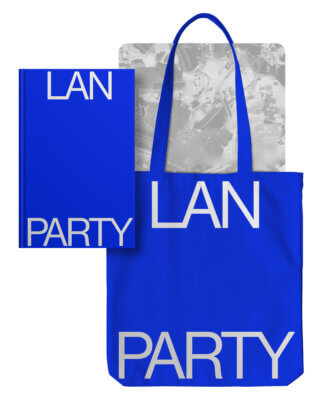 LAN Party ($40 for book, $85 for book + tote + mouse mat)
still out fall 2023
my favorite genre of book: someone known for something with a deep obsession about something else that's lesser known — that influences their better known practice so deeply. learning about these intersections and how seemingly disparate practices really mend into each other (anything you love will find its way back to you) is most enriching to me; and mycology is such a great topic! this is beautifully designed and packaged, definitely one of my favorite books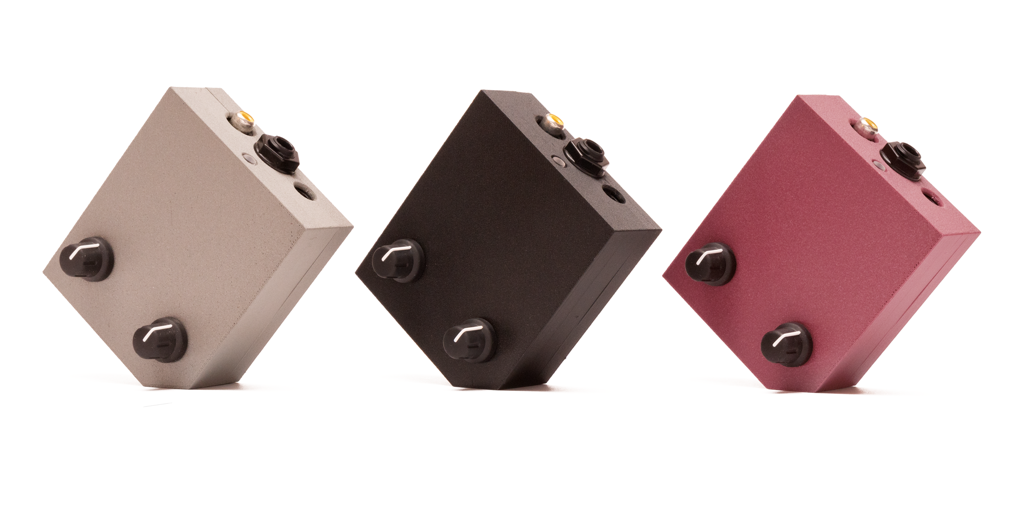 for simple but endearing audio-reactive visuals and an entry to video mixing, i really enjoy the c&g video scopes! check which one best fits your use case (they're $150 each not for all 3, so its a bit eh if you diy it); the b&w is what i would get for most visual range, especially if you end up mixing.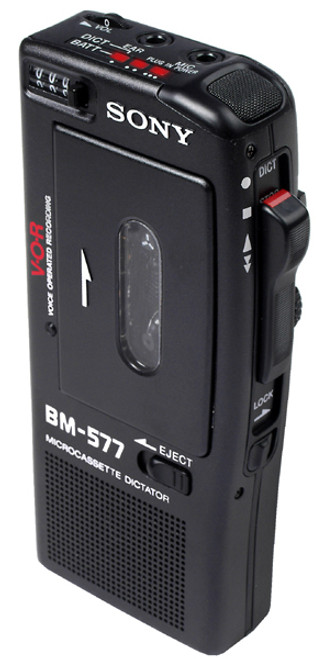 for the voice memoist in your life. has honestly been wonderful to use, + microcassette is a lovely format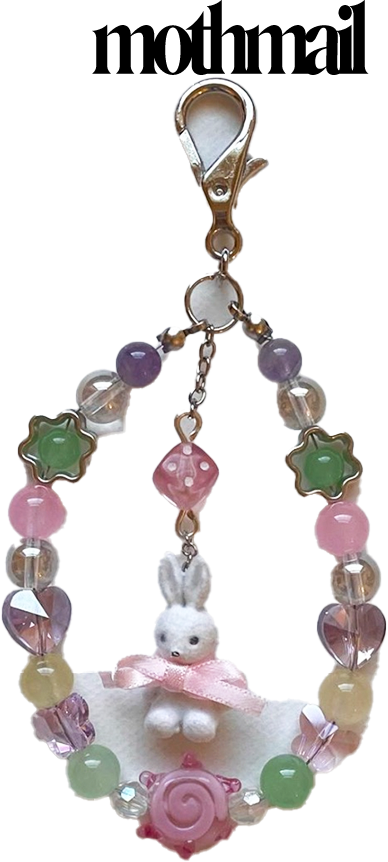 they are so unique and beautiful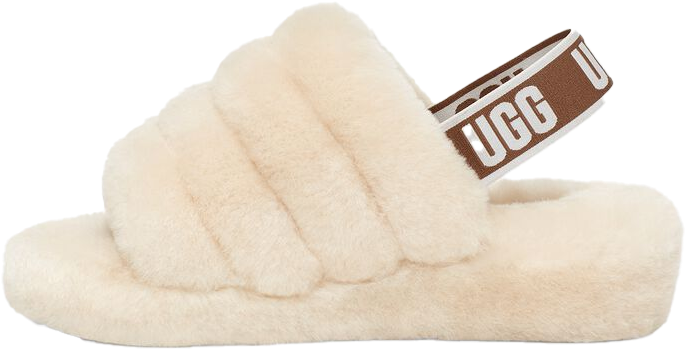 i like them.
(these ones would be good if they existed)
namecheap gift card or some domain registrar that has a good gift card
someone who will repair my tascam portastudio for me for free
these ones i actually didn't buy myself yet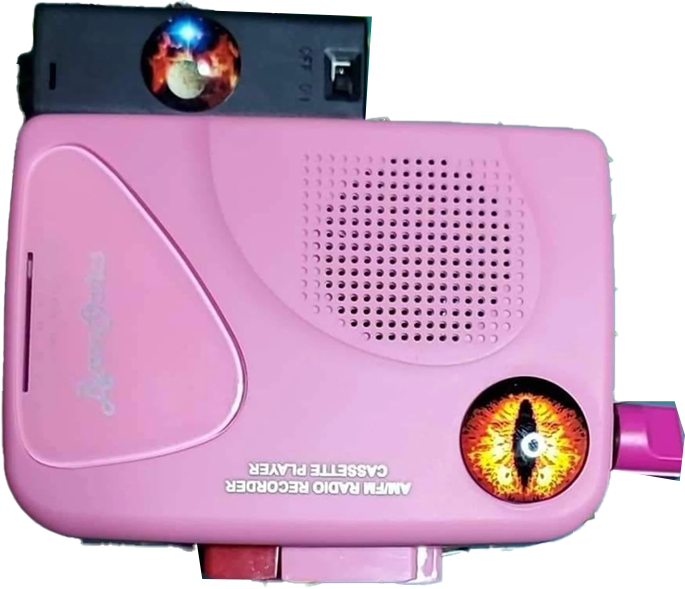 probably a better bt less aesthetically pleasing purchase than the ninm one im sorry idk about those stickers — for the tape looper in your life; this one's actually more useful probably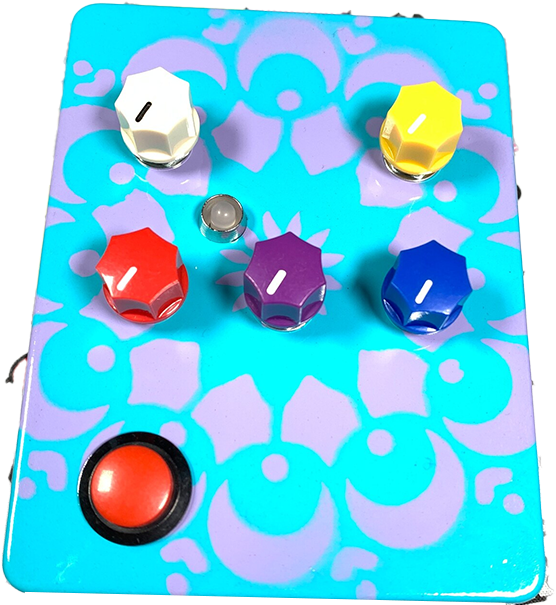 digdugdiy makes vibrant handmade lofi gear! lots of synth, pedals at incredible quality. i received one of their lofi delays (?) and have so much fun with it — worth exploring all of their pedals, oled spectrum analyzer is also cute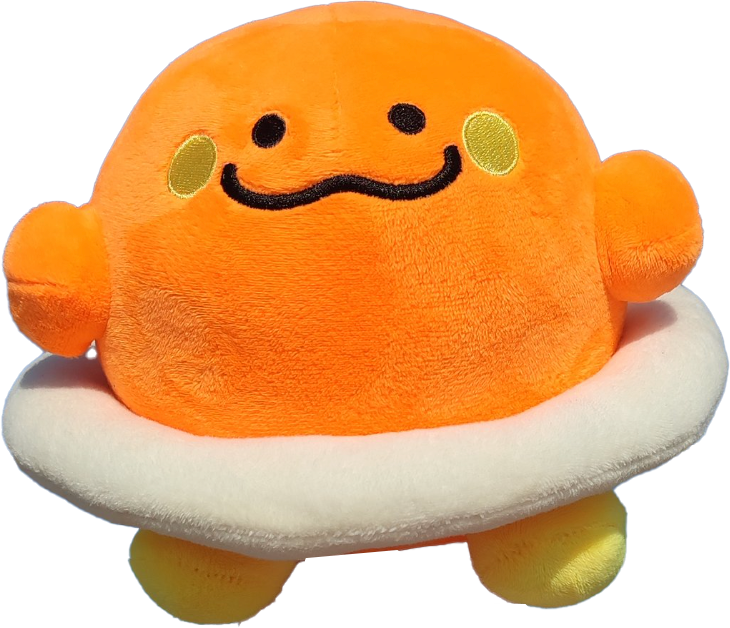 WHAT THE FUCK!!!!!!!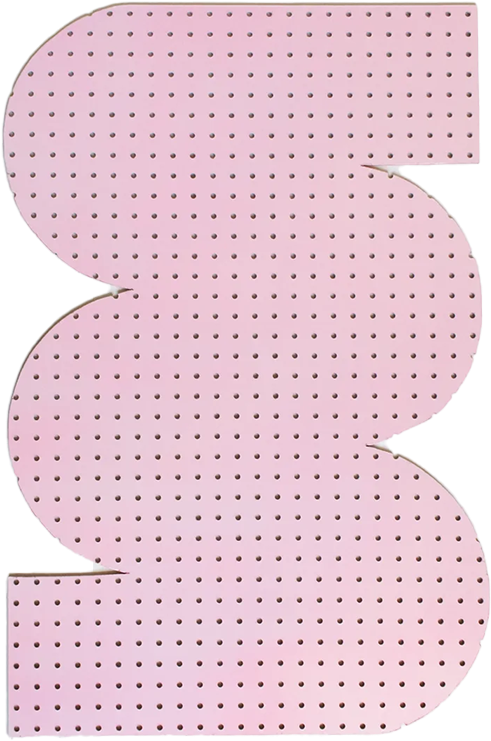 includes hooks and mounting gear! if youre into the pastel wavy form stuff, chris chew handmakes a lot of these. also check out…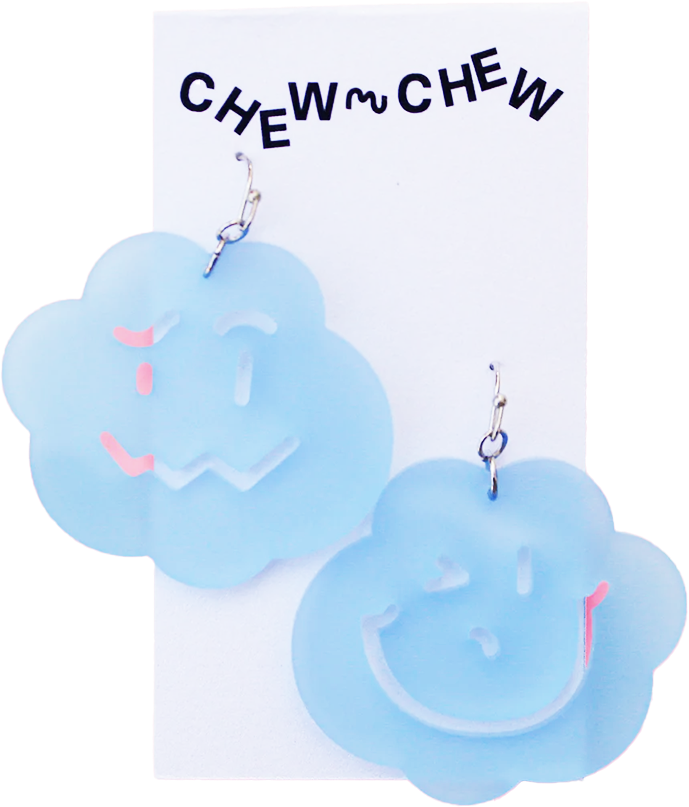 I LIKE THEM!!!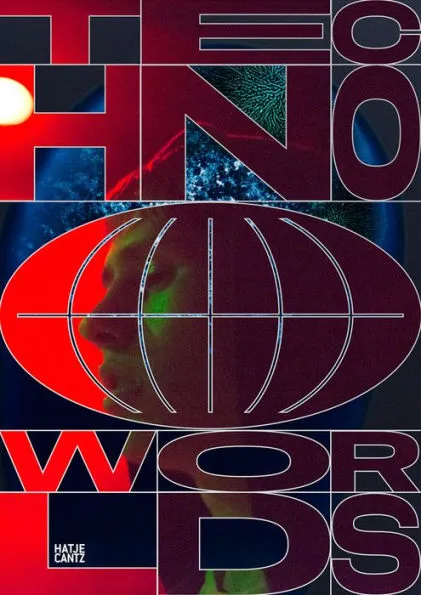 my friend tristen picked this up from the mit bookstore (?) and this is one of the art books that im seething about not having yet!!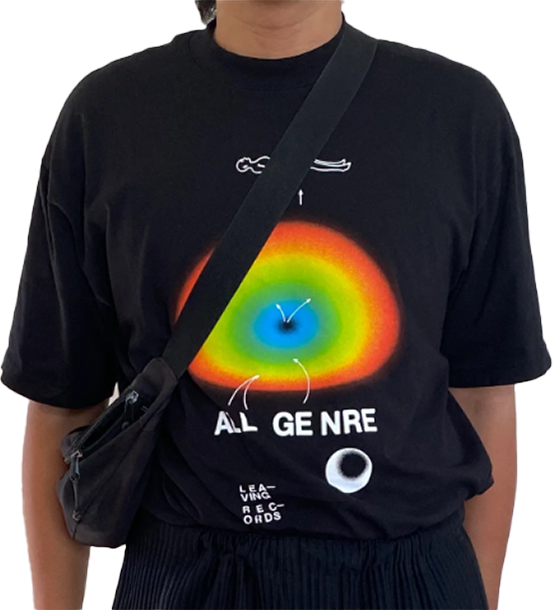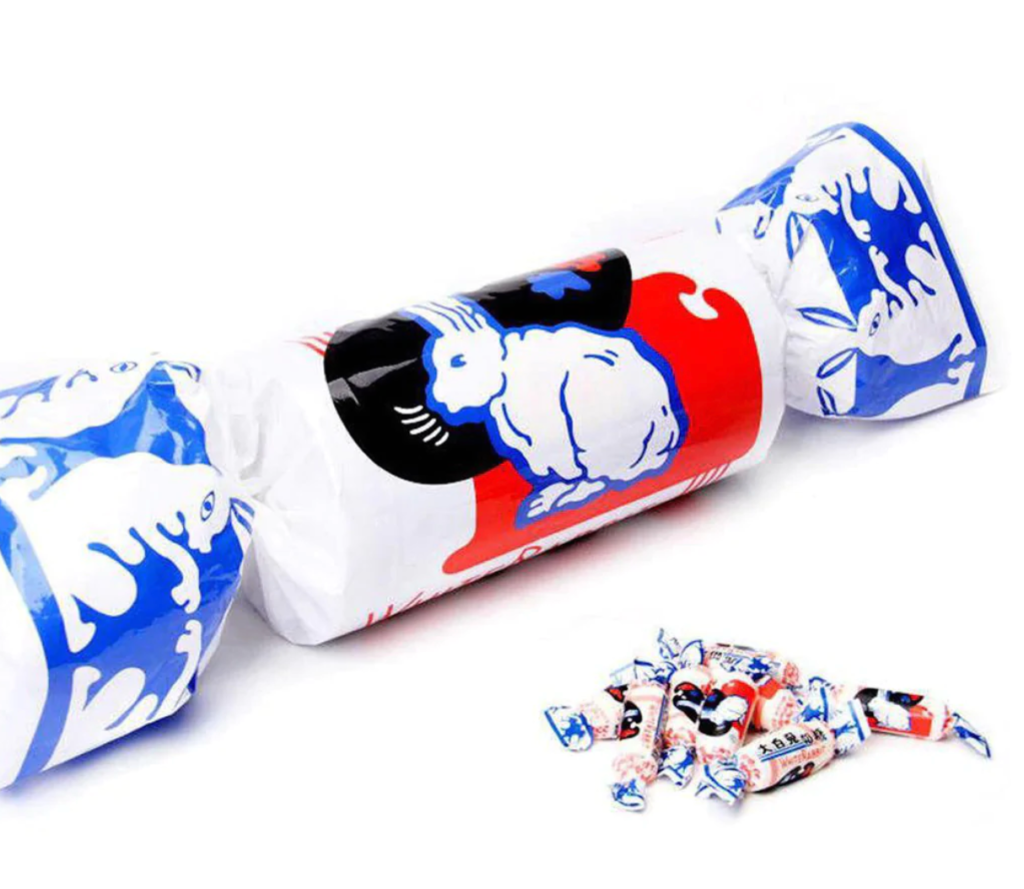 my favorite snack when i was a child and my favorite snack rn. im hoarding the wrappers for art. also if anyone has a costco membership and wants to buy me the ice cream bars please
zoom h1n ($99)
for the field recording curious in your life. i don't have this personally as i started with a tascam dr40x that died as i was recording by the ocean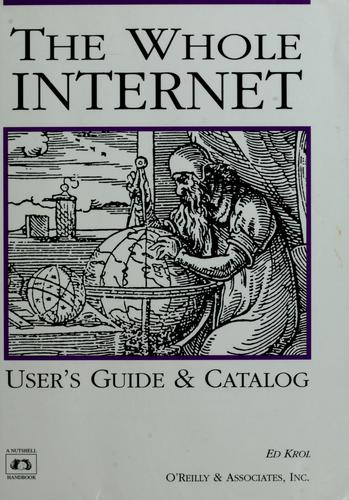 ed krol's whole internet user's guide and catalog ($9 used)
yeah i couldnt find a torrent of this so if you do let me know. but it has such interesting bits, some of which stand the test of time better than others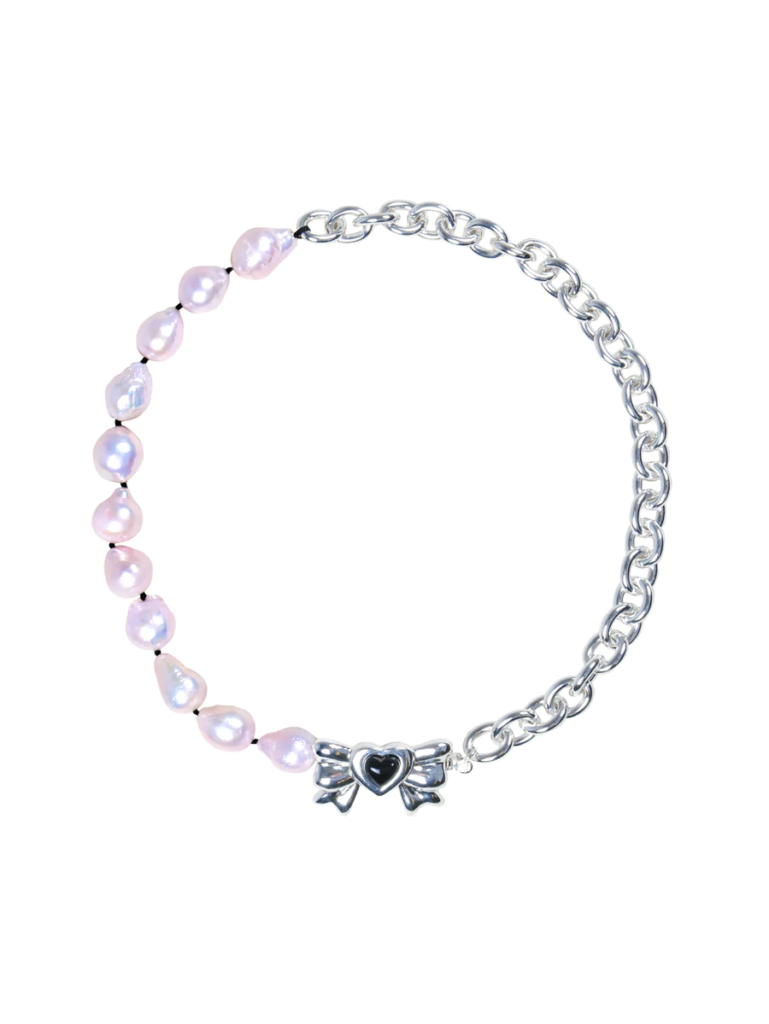 sorry goddd i am so basic but i really like sandy liang stuff ..this is my favorite necklace that is currently on her site
a beautiful print with lots of interesting interplays between analog and digital elements 🙂 the lucky riso store as a whole is also gorgeous! for a quirky wall decor i'd also recommend…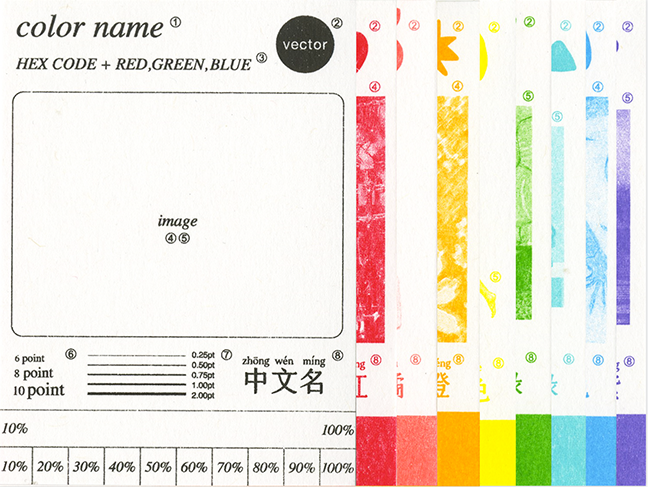 such beautiful handmade swatches!! 17 of them!! one of my favoriete things on my wall. wait i bought this for myself but i wanted to show other lucky riso stuff so i didnt split it up. but yes it looks gorgeous, it prints on cream/offwhite swatches and each card focuses on beautiful objects (i like the light grey one a lot!)
im not sure if this is the best globe but its one of the first things that caught my eye in the moma design store!! satellite image globe that doesnt require any power!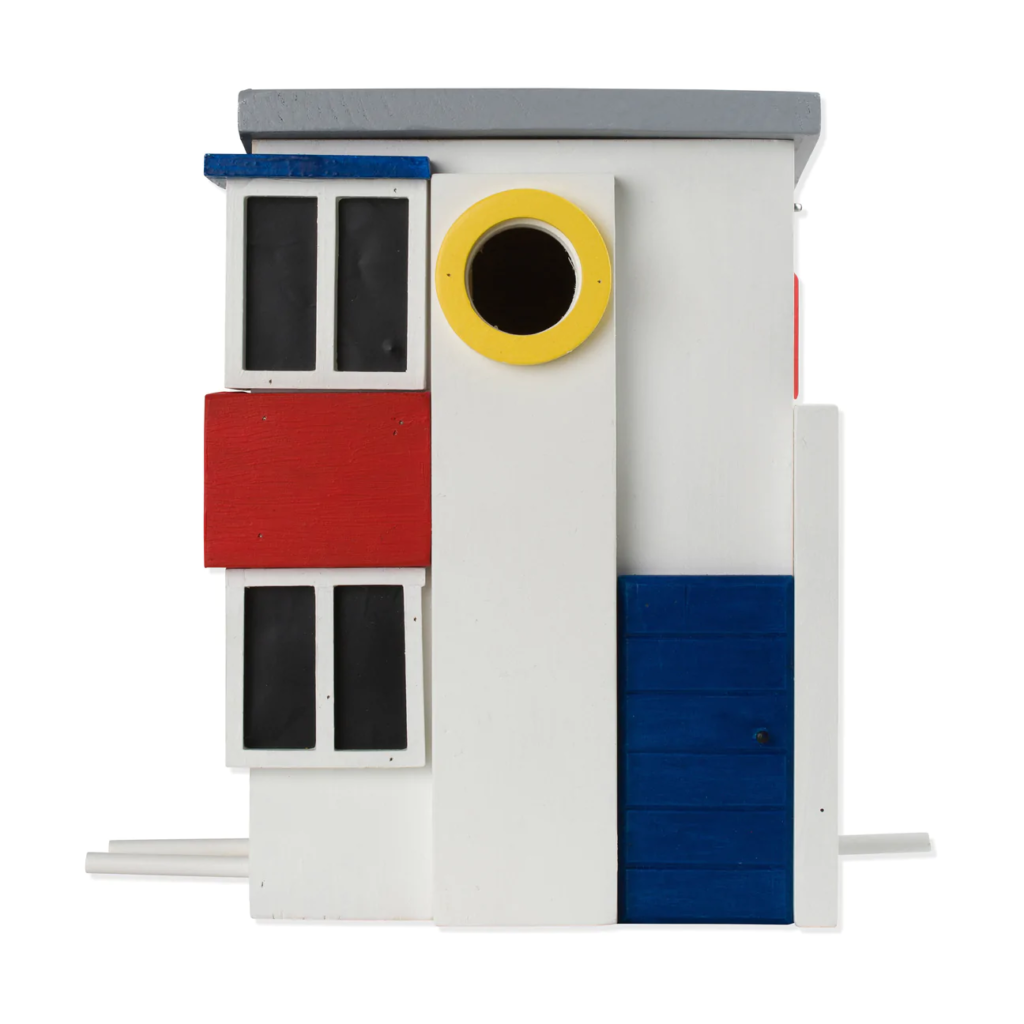 another pick from the moma design store is this lovely modern birdhouse :b i love this colorway but there's another more muted one. will probably get this for myself as the summer approaches!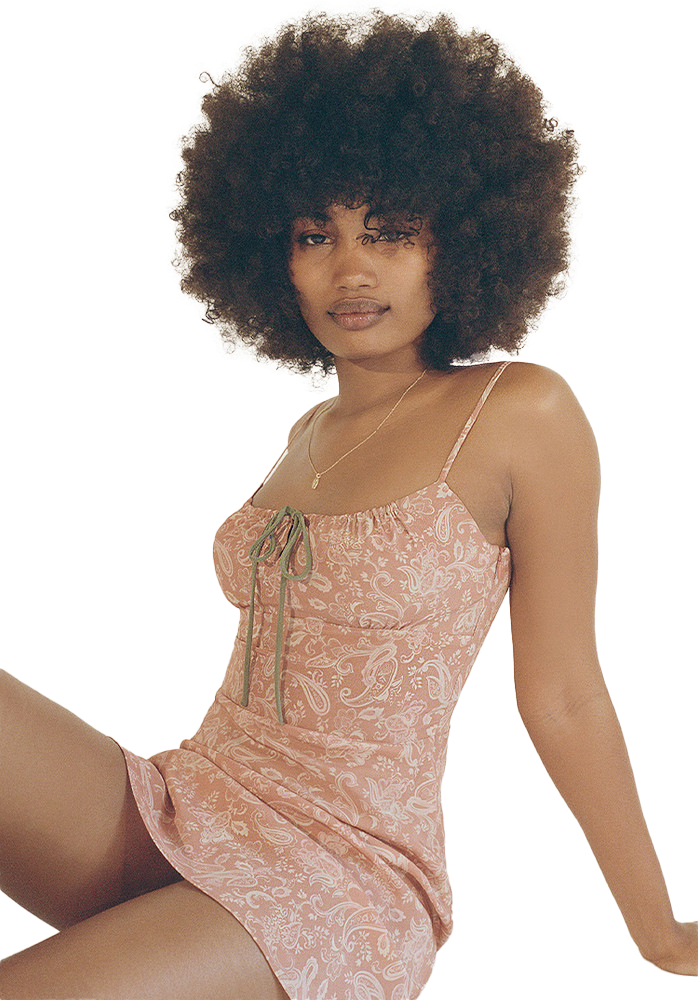 ive wanted this for over 2 years but i dont think im hot enough for it yet. now i think im ayt and its time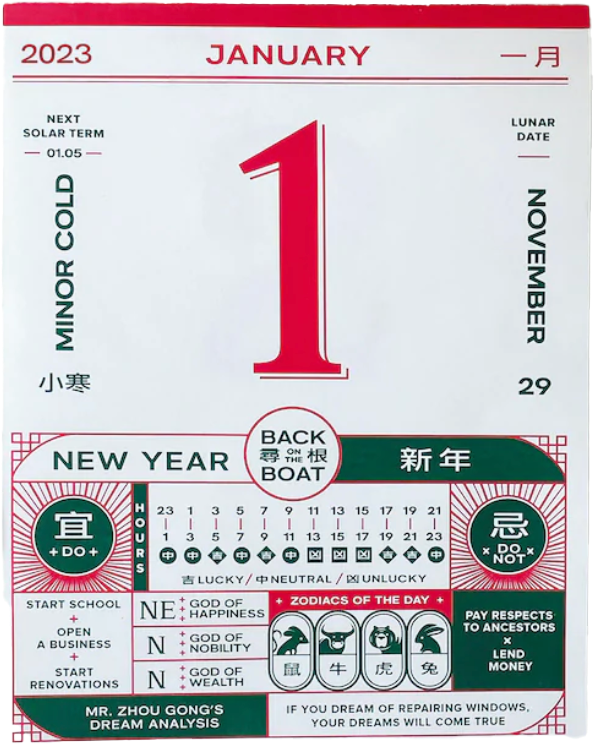 super interesting tearaway calendar gorgeously packaged and with nice design!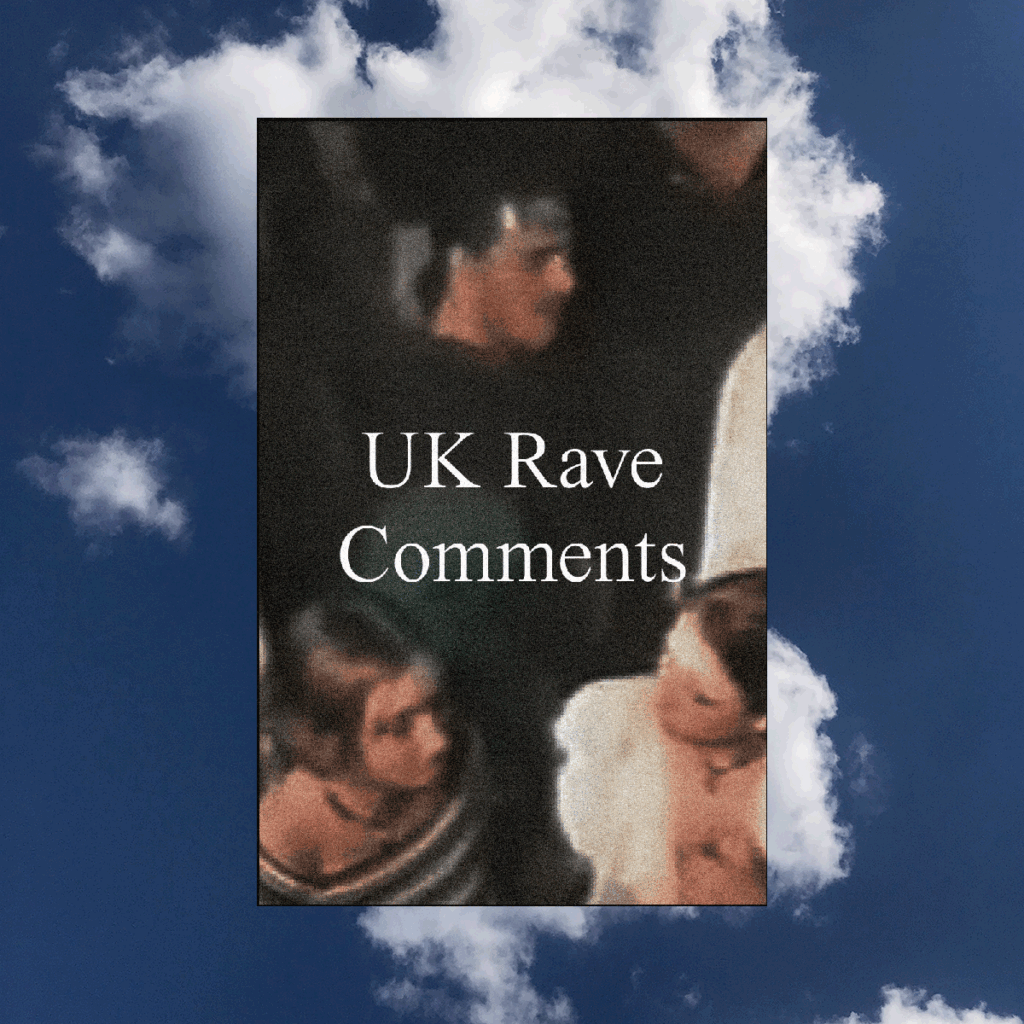 oh!